We haven't had a summer until 3 days ago.  Temperatures never eclipsed the 50's and we only had 4 days out of 77 that were not wet,  rainy, gloomy or saw low clouds to the ocean.  It's been so shitty, the recent month of July
was coined "The Summer that Wasn't"!  Even the bears are pisst! (LOL)...but today was nice, 67F, a heat wave by our standards, so I decided to take a rare outdoor shot of this 2016 hold back. She's from my repeat BlueBird/Grasshopper/Sorong X DreamBaby/MiteyBlue.  Just  a casual tub pic, but you get the idea!
I hope you enjoy....she still has a way to go.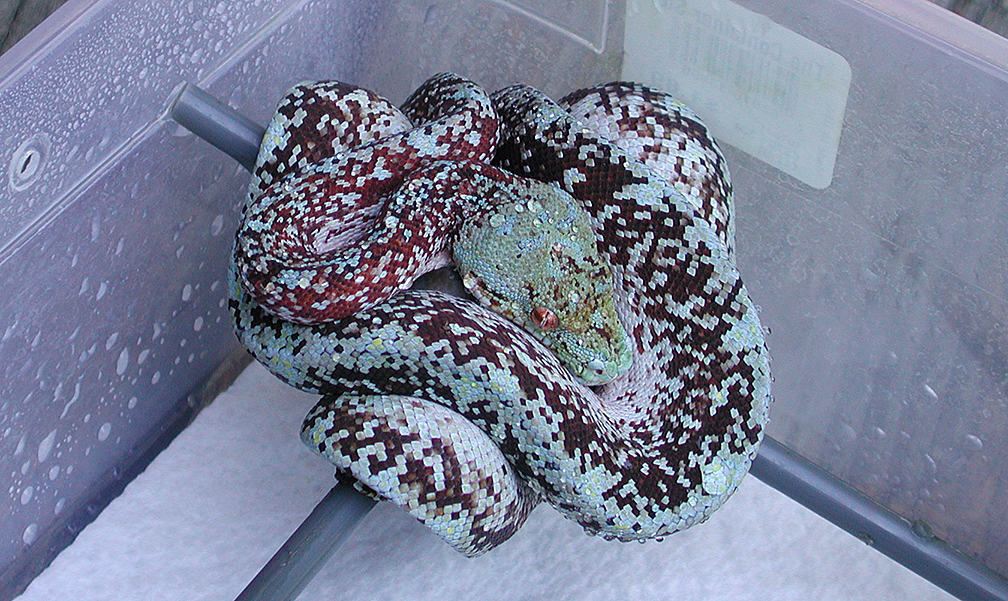 Thanks for viewing!
Richy