I haven't posted in a while, so when a bit of free time came up on a busy Saturday, I thought I'd give it a go.  Here are a few fellas from the IceHouse.  The first group are some from my 2016 repeat pairing, and they just turned one in March and are just now starting to "do something".  The Dam is BlueBirdGrasshopper/Sorong (MB04.04) and the Sire (hatched here) is DreamBaby X MiteyBlue (RC08.09).
** I apologize about the pics as they were all taken using my $30 eBay special Nikon CoolPix 990 point and shoot **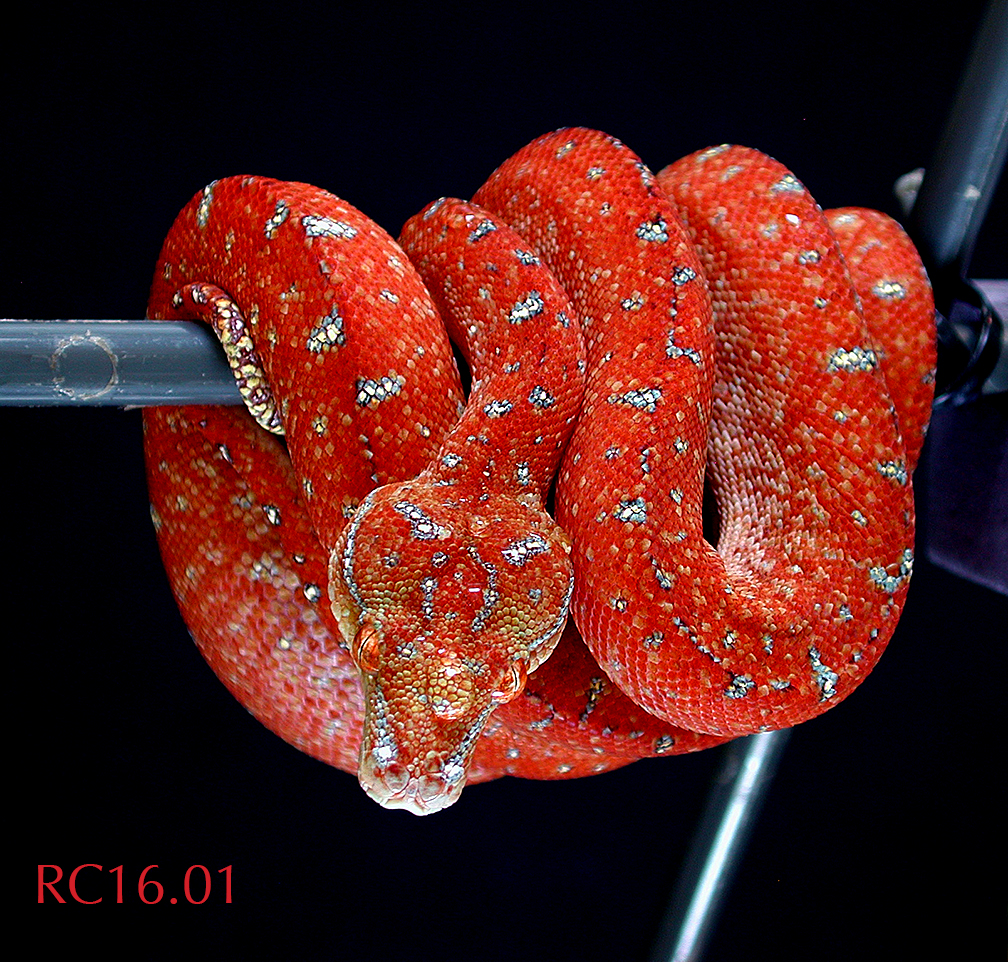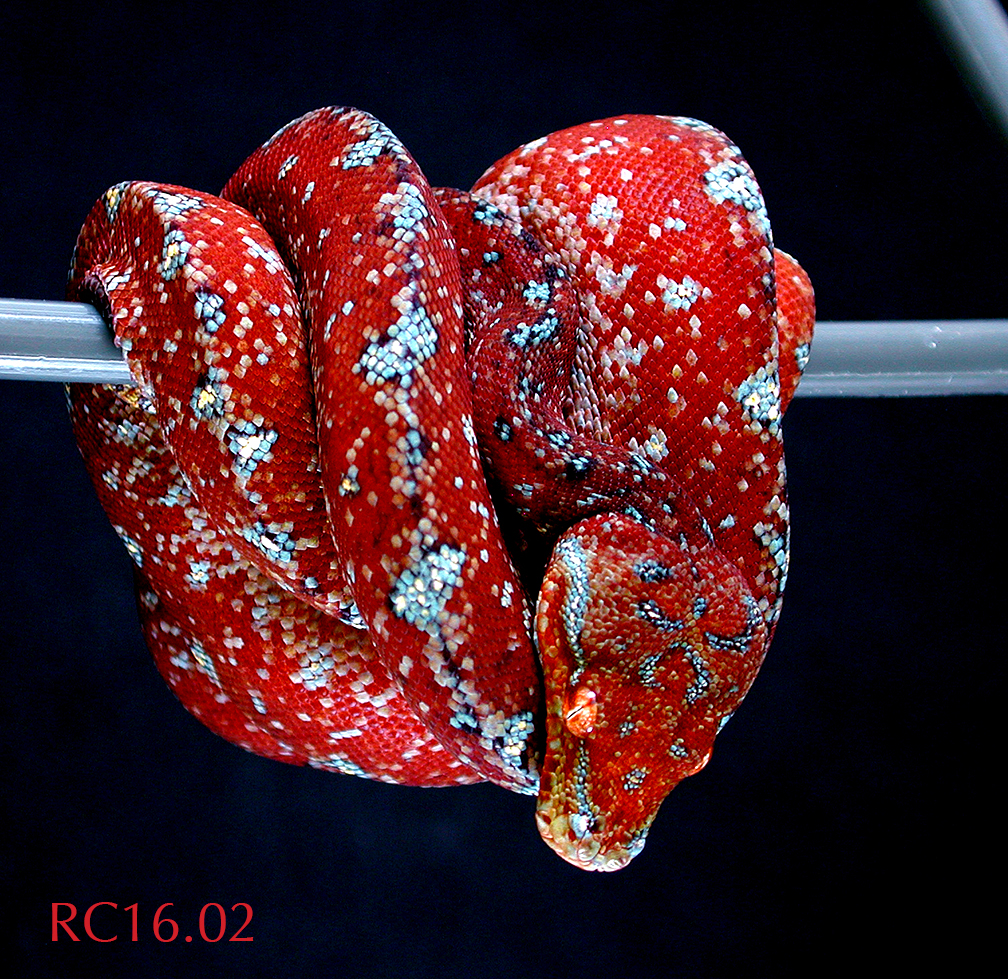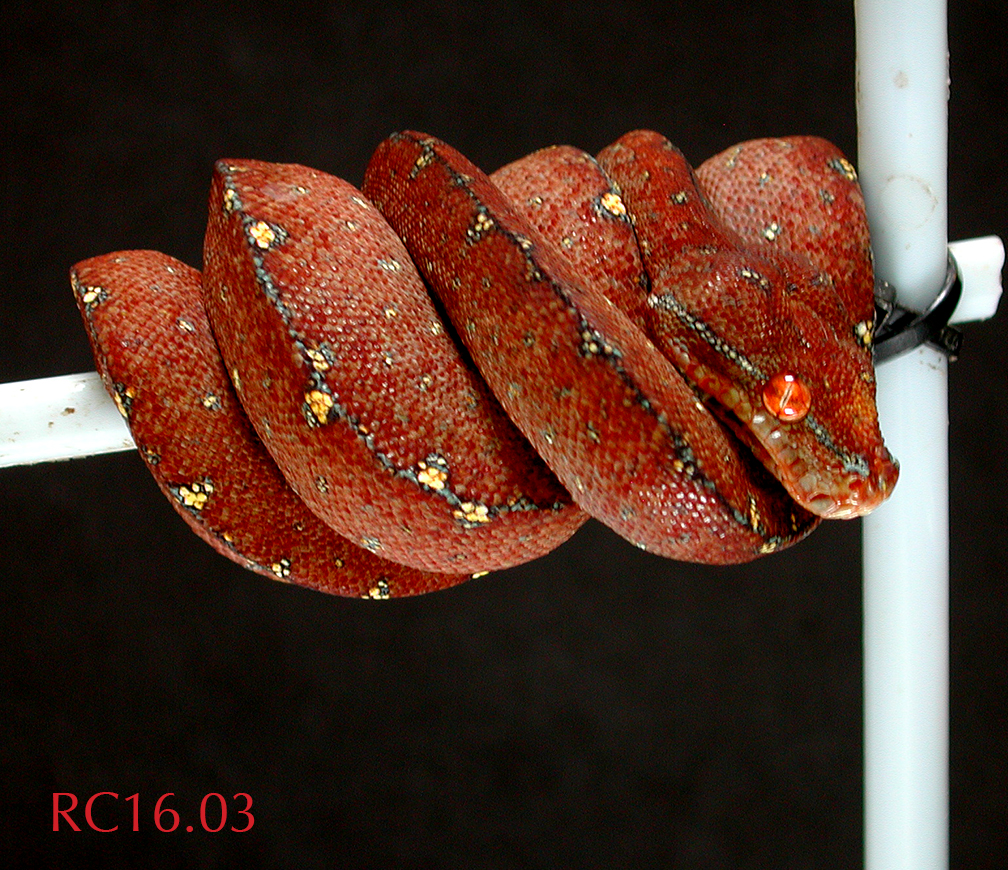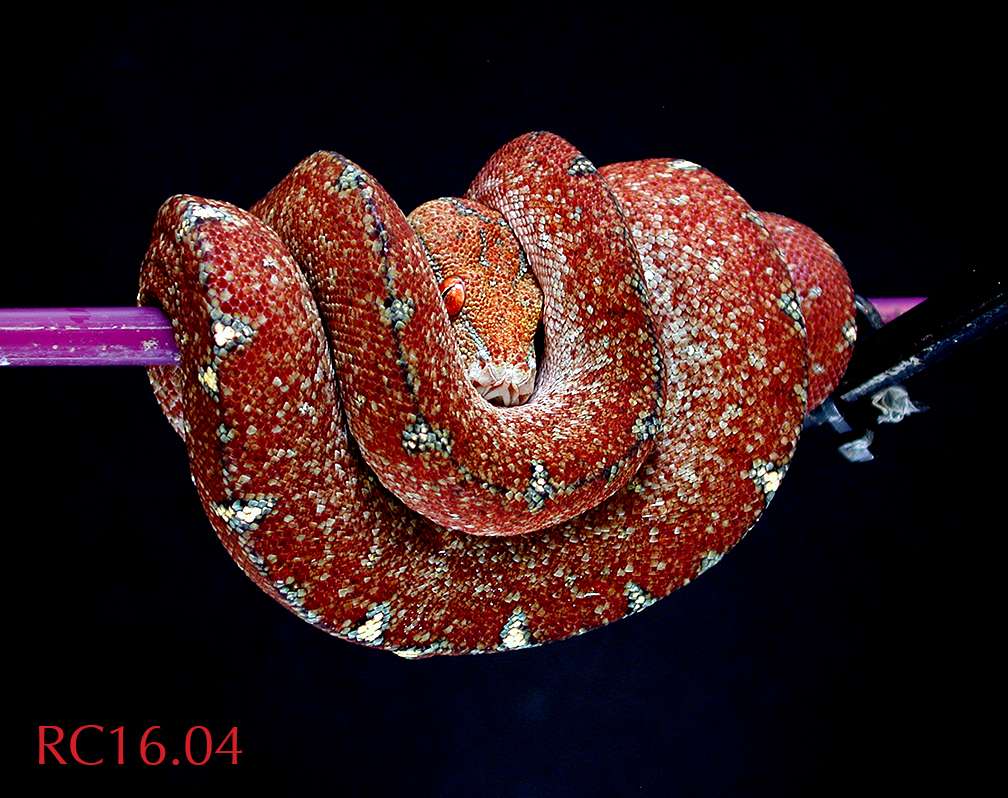 Next up, is a full Sib (but not a clutch mate) to the above, RC12.17.  He's from the first pairing and he's a full sib and clutch mate to Colin's Monsoon.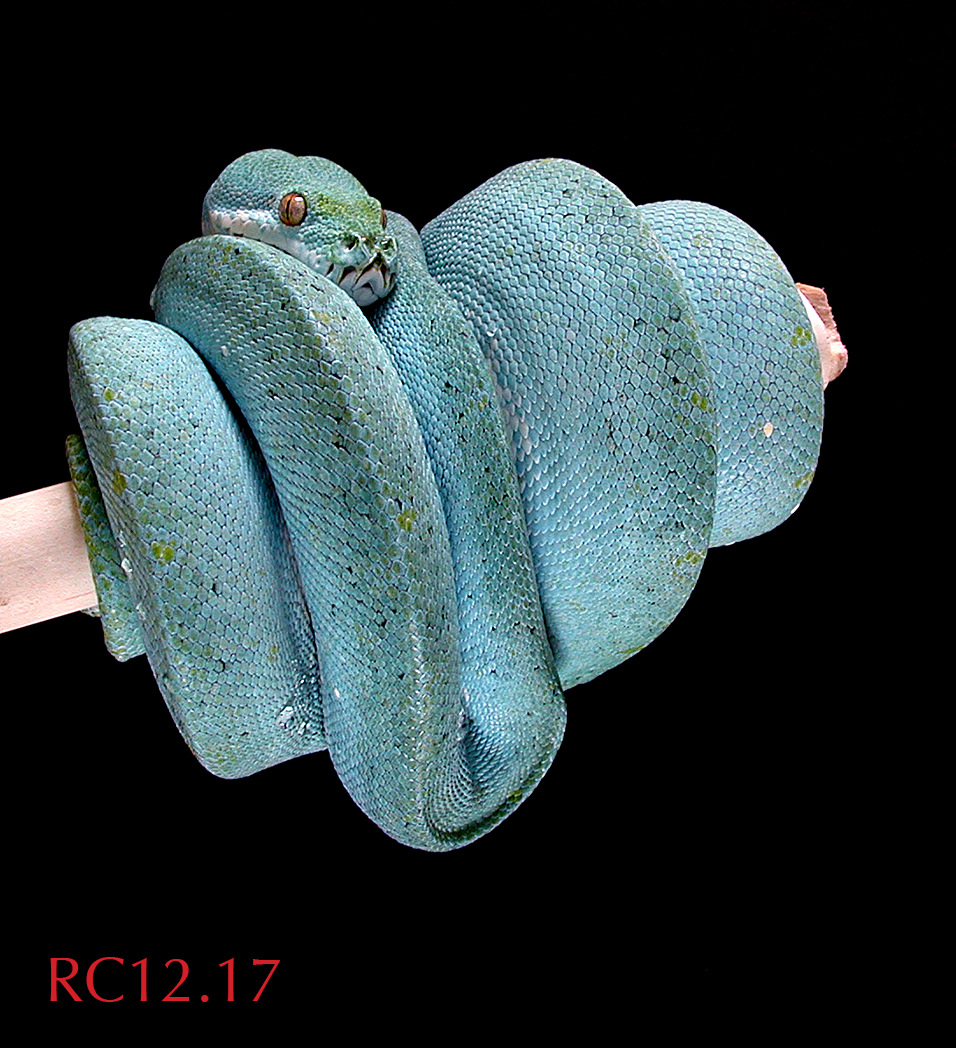 And here is Lil IceCube ( an IceHouse hatch )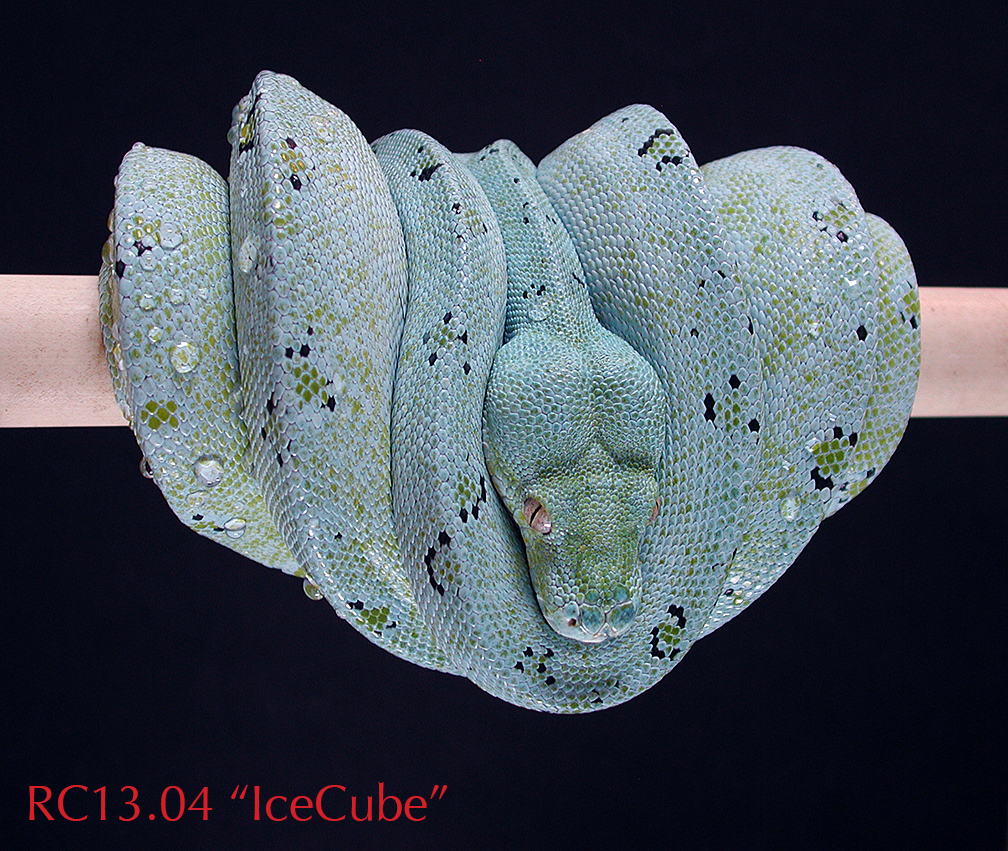 And IceCube's Dad (RC08.10) from DreamBaby X MiteyBlue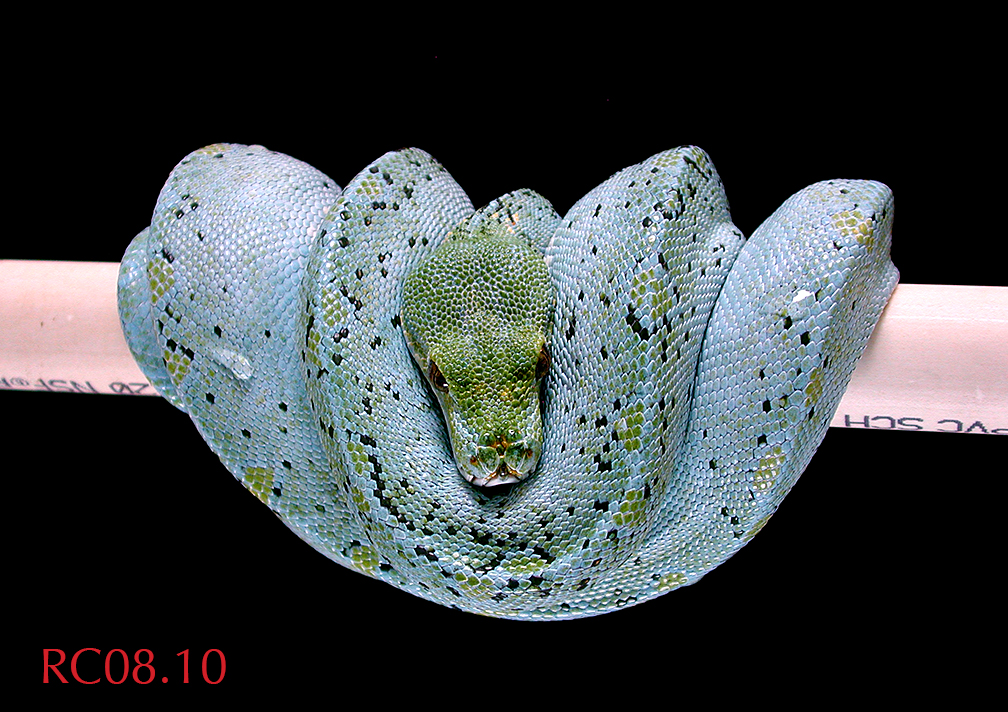 Thanks for viewing!
Richy