I'm selling this animal for a friend of mine.
he was imported from the U.S. at the same time as my two full siblings as unchanged neonates.
male KB-12-05 
produced by Kimberly Burge of southern chondros from her pairing of Fern X Squeeze, a high yellow X melanistic blue line designer pairing.
neonate picture 
Full sibling NOT FOR SALE!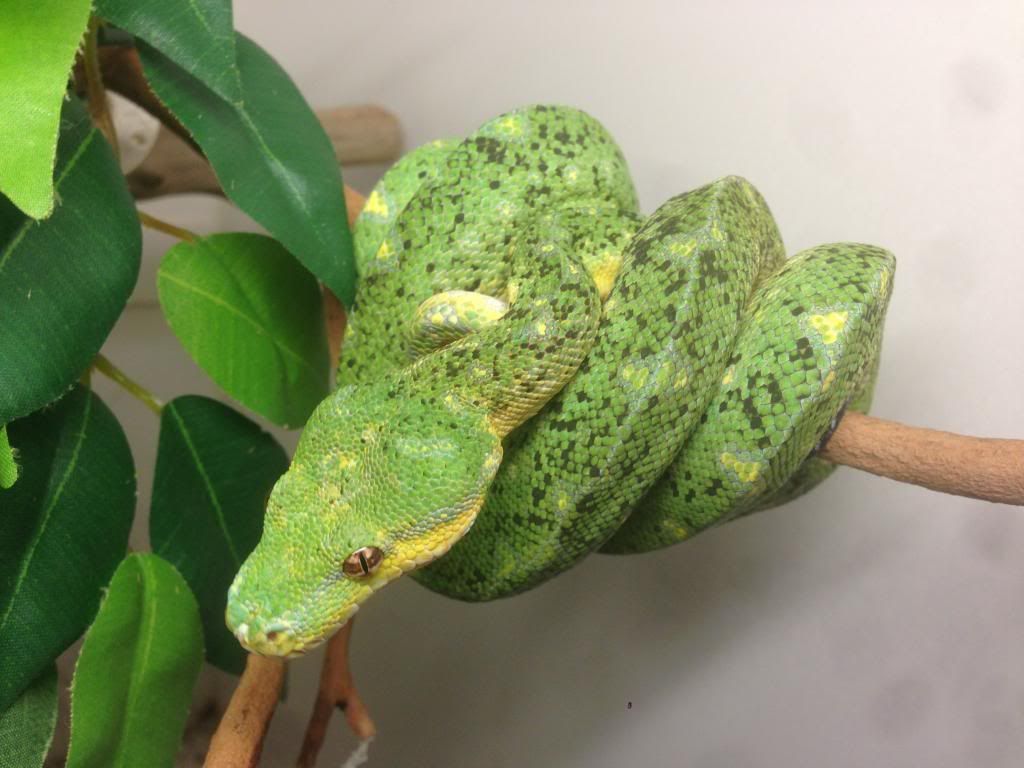 clutch portrait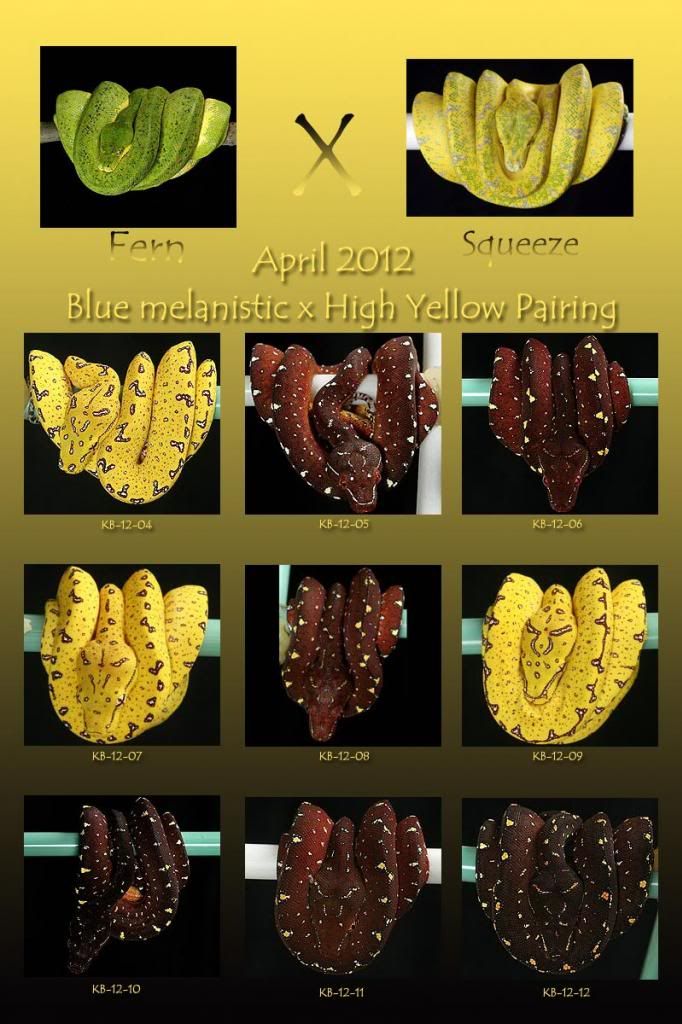 animals in lineage include carpetman aka mr jade, blue diamond, 
Pygar and Joan
 Collins a full sibling to powder
asking $2000 or best reasonable offer
please email any questions to liamgrin at gmail.com

located in toronto ontario shipping available with reptiles express and buyers expense